Journals
Published four times a year
Published for the AAS by Cambridge University Press, the Journal of Asian Studies has long been recognized as the most authoritative and prestigious publication in the field of Asian Studies.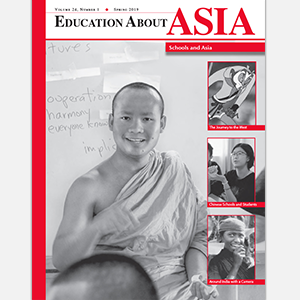 Published three times a year
A unique and innovative journal—a practical teaching resource for secondary school, college, and university instructors, as well as an invaluable source of information for students, scholars, libraries, and anyone with an interest in Asia.
Books
Overseen by AAS Publications Manager, Jonathan Wilson, and the AAS Editorial Board, AAS books advance important original research on Asia, bring leading scholarship on Asia to audiences beyond the academy, and support teaching and learning in Asian studies.
Asia Shorts offers concise, engagingly-written titles written by highly-qualified authors on topics of significance in Asian Studies. Topics are intended to be substantive, generate discussion and debate within the field, and attract interest beyond it.
The Key Issues in Asian Studies book series is designed for use in undergraduate humanities and social science courses, as well as by advanced high-school students and teachers, and will appeal to anyone with an interest in Asia.
Asia Past & Present is the AAS scholarly monograph series. The AAS hopes to support work in emerging or under-represented fields; submissions are welcome.
Bibliography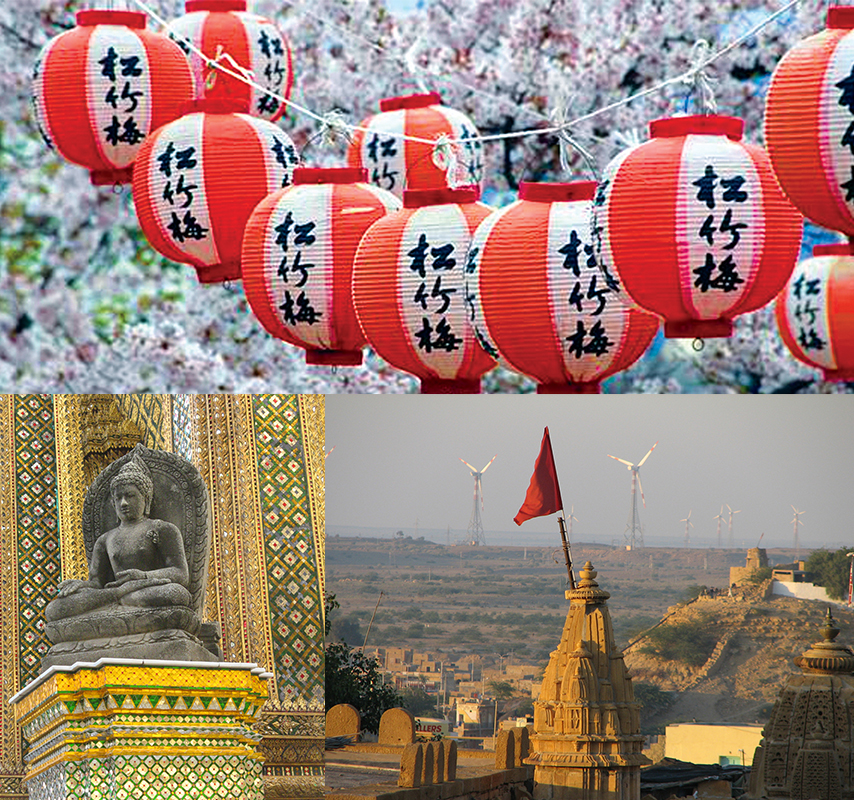 The Bibliography of Asian Studies is the single most important record of research and scholarly literature on East, Southeast, and South Asia written in Western languages.
AAS Editorial Board

The AAS Editorial Board serves the membership of the Association and the field of Asian Studies by overseeing AAS book publications and the First Book Subvention Program. Composed of active scholars reflecting the geographical, disciplinary, and chronological diversity of the AAS, the Editorial Board supports the Association's constitutional commitment to providing "means for the publication of scholarly research and other materials designed to promote Asian studies."

AAS Editorial Board Members

William M. Tsutsui (Chair), Hendrix College
Jan Bardsley, University of North Carolina, Chapel Hill
Susan M. Darlington, Hampshire College
Olga Fedorenko, Seoul National University
Natasha Heller, University of Virginia
Ramya Sreenivasan, University of Pennsylvania
Dong Wang, Shanghai University
Book Ordering Information
Bookstore Discount

For bookstores, the regular discount is 10% on the list price of all publications. IMPORTANT: Bookstore discounts cannot be processed online. To receive the 10% bookstore discount you must call your order in to (734) 665-2490. NOTE: AAS does not accept returns.

AAS does not sell books to resellers who directly ship orders to other customers. Book orders for individuals can only be sent to the individual purchasing the book(s).
Returns

AAS DOES NOT ACCEPT RETURNS, with the exception of books received in damaged condition. Please contact us at (734) 665-2490 or publications[at]@asian-studies[dot]org for permission to return any books received in damaged condition.
Payment Options

We accept payment by check or by credit card (Mastercard, VISA, or American Express). Checks must be written in U.S. dollars, drawn on a U.S. bank, and made payable to the "Association for Asian Studies." We will issue invoices when requested (please contact publications[at]asian-studies[dot]org) and will ship the books upon payment of the invoice.
Review Copies

E-mail your request to AAS Publications Manager Jon Wilson at jwilson[at]asian-studies[dot]org. Please indicate the journal or media outlet you represent, along with your position in the organization.
Desk Copies

Please e-mail your request to AAS Publications Manager Jon Wilson at jwilson[at]asian-studies[dot]org. Please include the following information in your request:

Instructor name, institution name, shipping address (no P.O. boxes), phone number, and e-mail address;
Course name and season taught;
Course level (graduate, undergraduate, or continuing education) and expected enrollment; and
The use of the text (primary, supplemental, or recommended reading).