Books
Overseen by the AAS Editorial Board, AAS books advance important original research on Asia, bring leading scholarship on Asia to audiences beyond the academy, and support teaching and learning in Asian studies.
AAS books are distributed worldwide by Columbia University Press and sold by Ingram Publisher Services.
---
Online Bookstore
Visit the new and improved AAS Bookstore to view our entire selection of AAS publications categorized by book series and area of interest.
PDF Catalog
Click below to view and download the latest 2023 Publications Catalog.
---
E-Books: All Asia Shorts and a selected number of Key Issues in Asian Studies volumes are available in e-book format. Books available in e-book format will show the e-book option on the Columbia University Press website.
Subscribe to the AAS Publications newsletter
Join the mailing list to receive monthly emails about upcoming book releases, book recommendations, and meet the author/editor events.
Asia Shorts offers concise, engagingly-written titles written by highly-qualified authors on topics of significance in Asian Studies. Topics are intended to be substantive, generate discussion and debate within the field, and attract interest beyond it.
The Key Issues in Asian Studies book series is designed for use in undergraduate humanities and social science courses, as well as by advanced high-school students and teachers, and will appeal to anyone with an interest in Asia.
Asia Past & Present is the AAS scholarly monograph series, featuring books from all disciplines and areas.
For Booksellers

AAS books are distributed worldwide by Columbia University Press, via Ingram Publisher Services (IPS) in North America, South America, and Asia. All orders for retail accounts should be placed directly with IPS. For customer service in the United States, please contact Ingram Publisher Services, Jackson, TN by phone: (800) 343-4499; fax: (800) 351-5073; or e-mail. For service in the United Kingdom, Europe, Africa, the Middle East, South Asia, and South Africa, phone: (0)1243 843-291; or fax: (0)1243 843-296 or e-mail.

Bookstores or retail establishments interested in selling AAS titles and in need of a complete discount schedule (including return policies) or with special sales inquiries should contact the sales department at Columbia University Press at (212) 459-0600, ext. 7129. For further information, visit https://cup.columbia.edu/for-booksellers.
For Reviewers/Media

We are happy to provide review copies of our publications to media representatives. When requesting a review copy, please include the name of the media outlet, the book title and author, and the name and street address to which the book should be sent. For further information, please visit https://cup.columbia.edu/for-reviewers
For Instructors: Exam and Desk Copies

Ingram Academic Services processes all desk and exam copy requests for instructors in the United States and Canada. To request a desk or exam copy, visit http://www.ingramacademic.com. Find the title you'd like to request, searching by ISBN, title, or author, and select "Request Desk Copy" or "Request Exam Copy," as appropriate. For further information and for requests for exam and desk copies for instructors in the U.K. and Europe, please visit https://cup.columbia.edu/for-instructors.
Journals
Published four times a year
Published for the AAS by Duke University Press, the Journal of Asian Studies has long been recognized as the most authoritative and prestigious publication in the field of Asian Studies.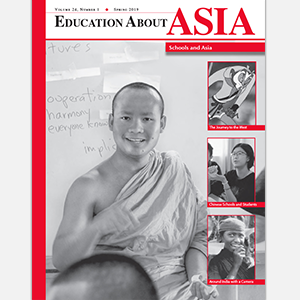 Published three times a year
A unique and innovative journal—a practical teaching resource for secondary school, college, and university instructors, as well as an invaluable source of information for students, scholars, libraries, and anyone with an interest in Asia.
Bibliography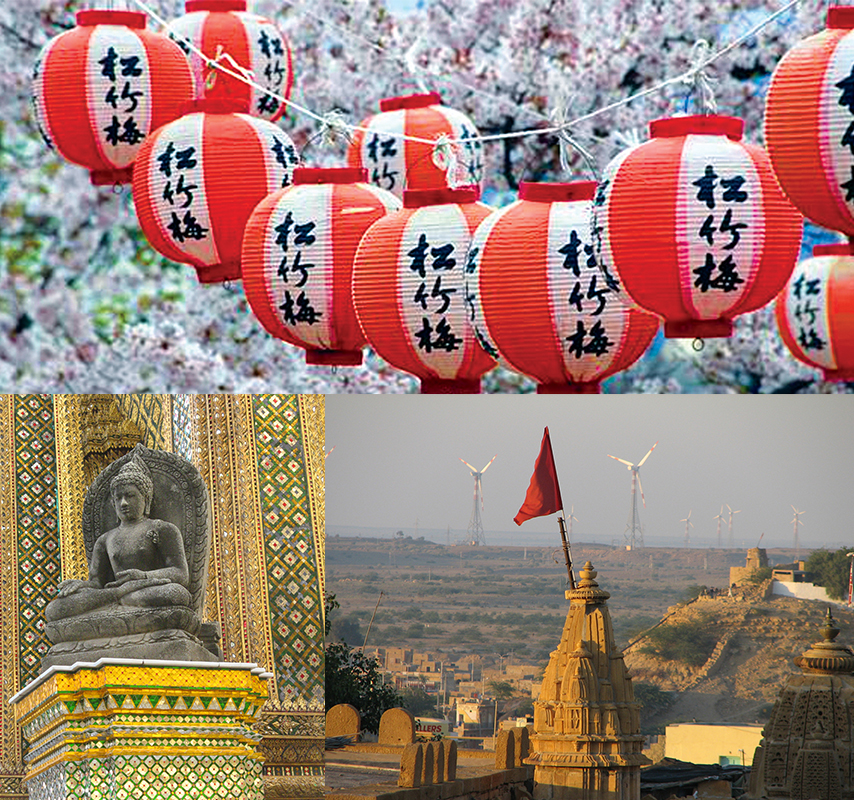 The Bibliography of Asian Studies is the single most important record of research and scholarly literature on East, Southeast, and South Asia written in Western languages.