November 13, 2020: As the Association for Asian Studies transitions to a new Association Management System (member database), we are temporarily unable to accept or process financial transactions, including the purchase of memberships. We apologize for this inconvenience and appreciate your patience.
QUESTIONS? Contact AAS Membership Manager, Doreen Ilozor, at dilozor@asianstudies.org.
MEMBERS GET MORE.
The AAS welcomes those interested and in the field of Asian Studies. Join the 6,500 members worldwide who enjoy the following benefits: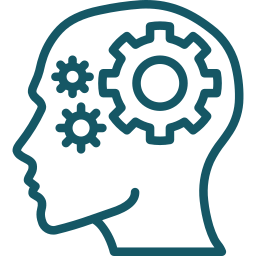 Knowledge and Scholarship
Education and information delivery are important aspects of an AAS membership. The AAS publishes multiple scholarly works, which are offered at a discounted rate to AAS members.
Networking and Connections

Member Discounts
Membership has its privileges! Join the AAS and receive discounts on the following items:
Enhance Career Development
AAS offers employers and job seekers a place to connect:
---