MEMBERS GET MORE.
The AAS welcomes those interested in the field of Asian Studies. Join the 5,500 members worldwide who enjoy the following benefits: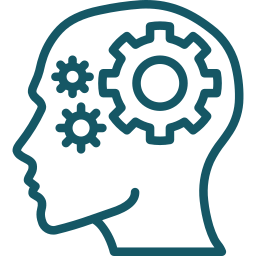 Knowledge and Scholarship
Education and information delivery are important aspects of an AAS membership. The AAS publishes multiple scholarly works, which are offered at a discounted rate to AAS members.
Networking and Connections

Member Discounts
Membership has its privileges! Join the AAS and receive discounts on the following items:
Enhance Career Development
AAS offers employers and job seekers a place to connect:
---