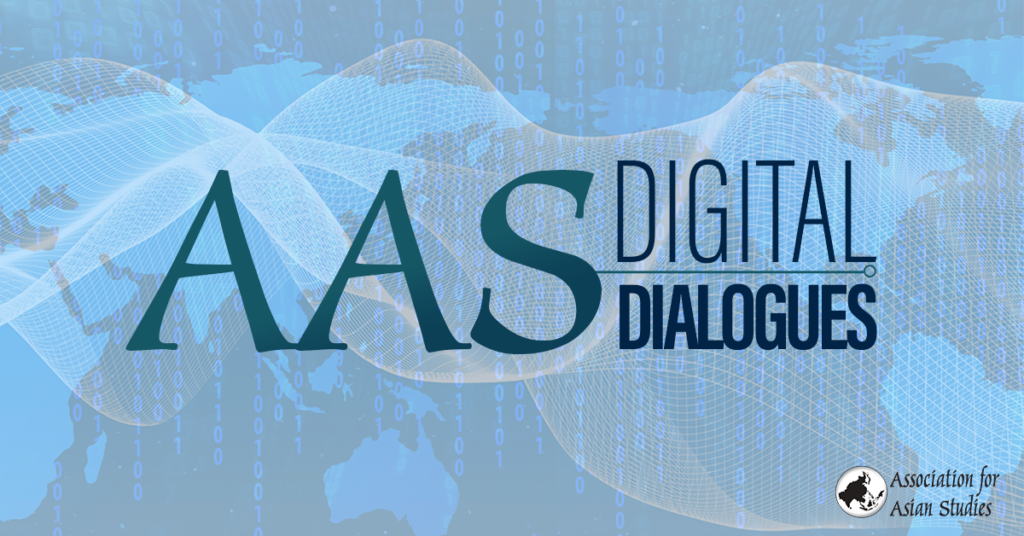 Thursday, March 10, 2022
5:00 pm – 6:30 pm Eastern Time
This webinar, the second in the three-part series of Academics Online events focusing on digital harassment and public scholarship, will introduce practical tips for academics and others who engage on social media, particularly through Twitter. Focusing on Twitter functionality, common practices to navigate focused attacks by extremist online communities, methods for blocking accounts or protecting one's tweets and/or identity will be discussed. This workshop will also touch on other related privacy practices. The workshop will be conducted by Paula R. Curtis (Postdoctoral Fellow and Lecturer in History, UCLA), who has also created guides to best practices for Twitter use as well as experienced digital-based harassment firsthand.
Session Participants
Paula R. Curtis is a historian of medieval Japan and presently a Postdoctoral Fellow and Lecturer in History with the Terasaki Center for Japanese Studies at University of California, Los Angeles. She is also engaged in the digital humanities, in promoting public-facing scholarship on Japan and academia at large, and in creating online, open-access resources for the East Asian Studies and Japan Studies fields.
Sponsoring Institutions
Asian Languages and Cultures, UCLA
Association for Asian Studies
Center for Chinese Studies, UCLA
Center for Korean Studies, UCLA
Comfort Women Action for Redress and Education (CARE)
The Haruhisa Handa Professorship of Shinto Studies, UCLA
Japanese Arts & Globalizations Group, UCLA
Tadashi Yanai Initiative for Globalizing Japanese Humanities
Terasaki Center for Japanese Language Studies, UCLA
Verge: Studies in Global Asias and the Global Asias Initiative (GAI), The Pennsylvania State University