Conferences & Events

Join us at one of the many conferences, regional meetings, webinars, and workshop events held by or in association with the Association for Asian Studies.
Seattle, Washington
March 14-17, 2024
Held each spring within North America, the AAS Annual Conference is our premier event with over 3,300 attendees, hundreds of sessions, unlimited networking opportunities, a book exhibition, and more.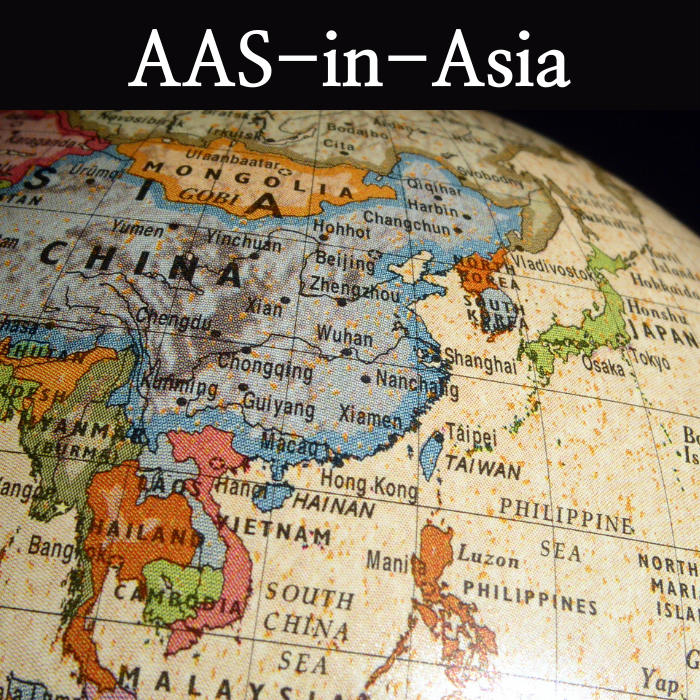 Yogyakarta, Indonesia
July 9-11, 2024
The AAS-in-Asia conferences are intimate gatherings held in different countries within Asia. With approximately 1,000 attendees, this is a can't-miss event for scholars located within and outside of Asia.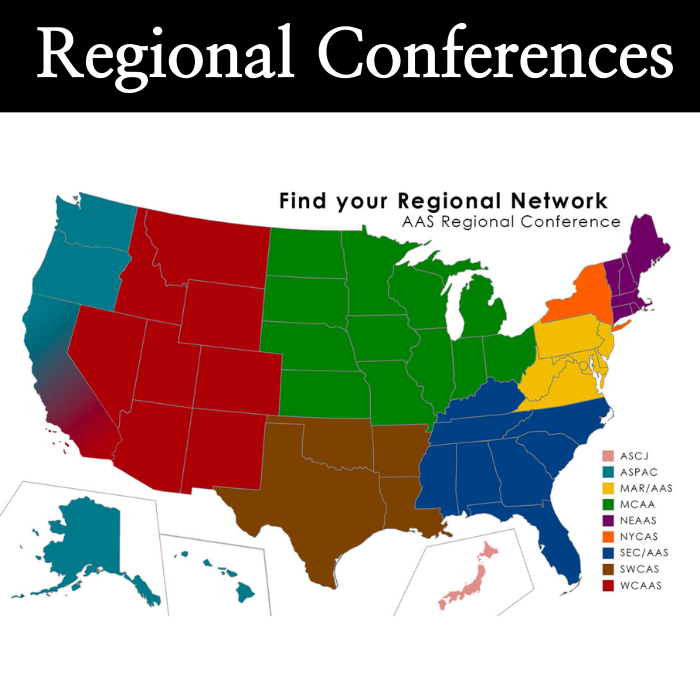 Various Locations
2023 Dates
Nine regional scholarly organizations of Asianists are affiliated with the Association for Asian Studies and host conferences each year. The regionals are dedicated to building supportive communities of Asianists in the regions in which they operate.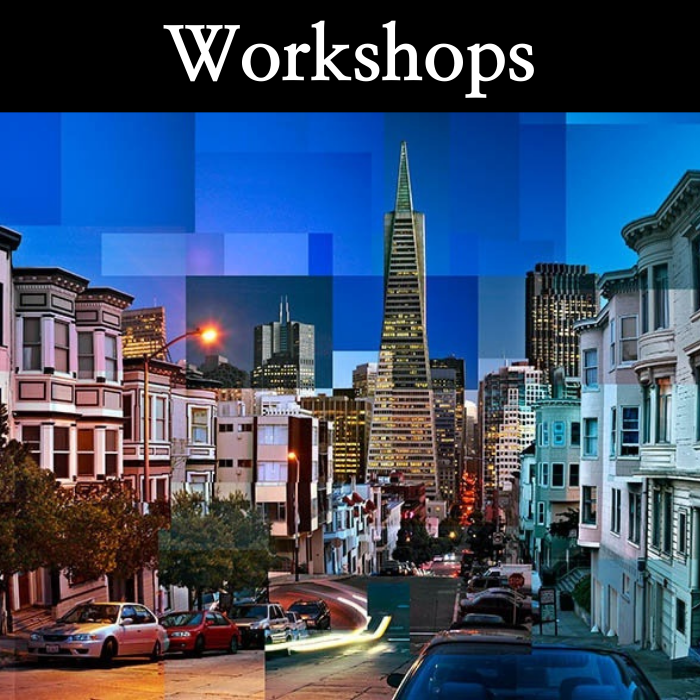 Various Locations
2022
The AAS hosts a dissertation workshop at the Annual Conference and an Emerging Fields workshop each summer. View our link below for more details.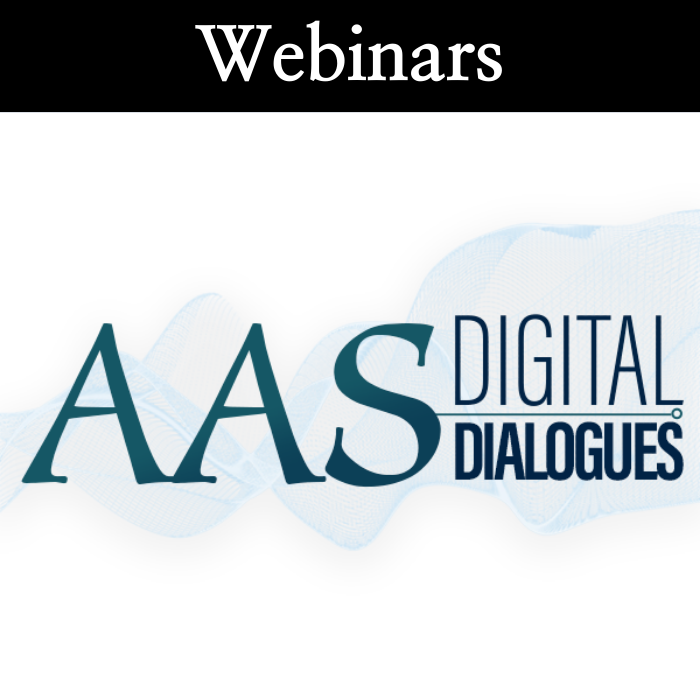 Online
Year-round
AAS Digital Dialogues are live online webinars on issues related to professional development and the field of Asian Studies. All AAS Members enjoy free access to Digital Dialogue sessions that include live Q&A participation.
Other Asian Studies Meetings & Events
---